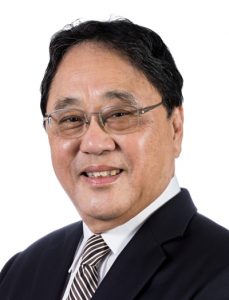 If his recent international appointments are anything to go by, Mr Milan Kwee, STF President, is well respected for his ability to contribute to the development of taekwondo in particular and sport in general.
His key appointments include the following:
World Taekwondo Federation Council Member
Singapore National Olympic Council Member
More recently he was appointed by the President of the World Taekwondo Federation as the Vice-Chairman of the Ethics Committee and the President of the Commonwealth Taekwondo Union as the Vice-President of the Union.
Mr Kwee's recognition will bring credit and honor to Singapore and the Singapore Taekwondo Federation. The taekwondo community in Singapore is certainly proud to have him as their leader.