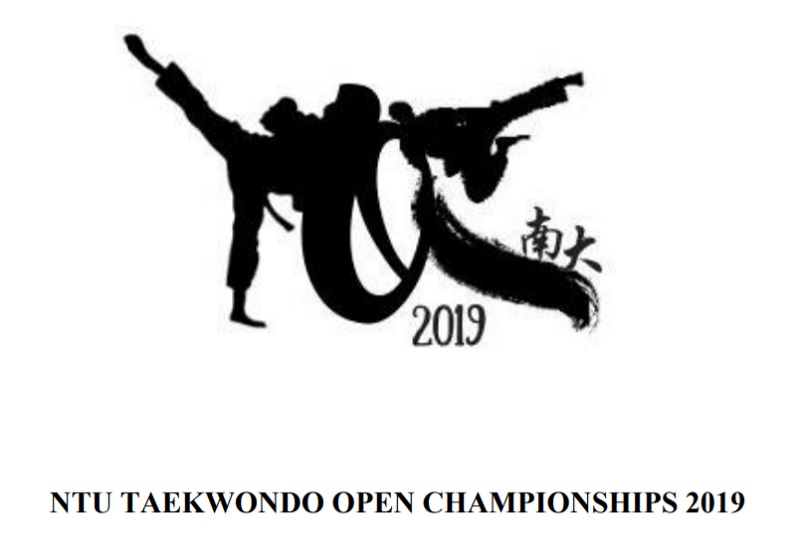 Mr Lee Jun Wee, Chairman of the NTU Taekwondo Open Championships 2019 Committee, expressed on behalf of the NTU Taekwondo Club and TOC 2019 Committee, their deepest appreciation and gratitude to the Singapore Taekwondo Federation, Mr Lee Thiam Poh, Technical Delegate Mr Jimmy Tay, Chief Referee Mr Ng Keng Boon and its fellow members for the kind assistance and support.
He added that without the guidance of the aforementioned people, NTU TOC 2019 would not have ran smoothly and successfully on 16 & 17 March 2019 held at its premises.
NTU has reclaimed the overall champion title this year with a strong showing by their taekwondo club members.
The results of the TOC 2019 are attached.
The STF congratulates NTU on the success of the NTU TOC 2019.