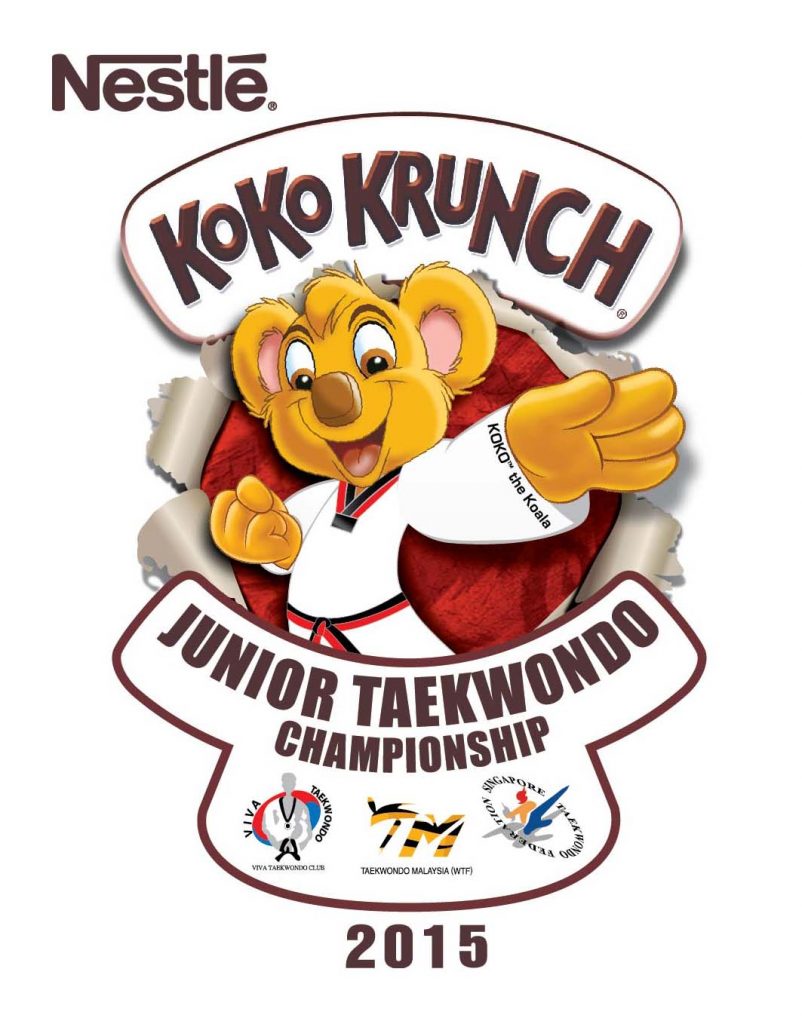 The programme and blank fixture for the 2015 Nestle Koko Krunch tournament are attached.
All participating clubs are advised to send at least one representative for the briefing and drawing of lots which will be held on Sunday 1 March 2015 from 4.30pm at the STF National Training Centre.
Please bring along a copy of the blank fixtures. All amendments or corrections must be made before the commencement of the draws.
Participating clubs that have not submitted the referees' names must do so before the commencement of the meeting.