Make yourself available on Friday 19 October 2012 at 7pm to watch a spectacular stage show brought specially for you by the Korean Embassy of Singapore. The event is supported by the Singapore Taekwondo Federation.
The show: "TAL" (Korean Masks)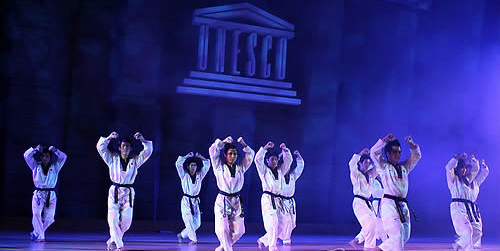 What is it about? It has everything to do with the traditional art and culture of Korea presented in a unique way which promises to be feasts for your eyes and hypes for your emotions. The spirit of Korean martial arts will be portrayed in the show by world-class taekwondo performers.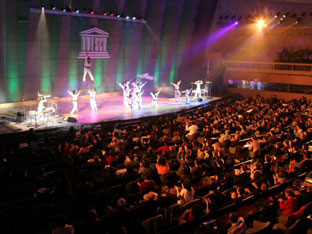 As taekwondo members, you should not miss the opportunity to watch the breathtaking performance coming to you at Shine Auditorium, Beach Road.
Look out for more information on how you can get the tickets. There will be only one show. Miss it and you may not have another chance to enjoy such a fantastic entertainment experience.