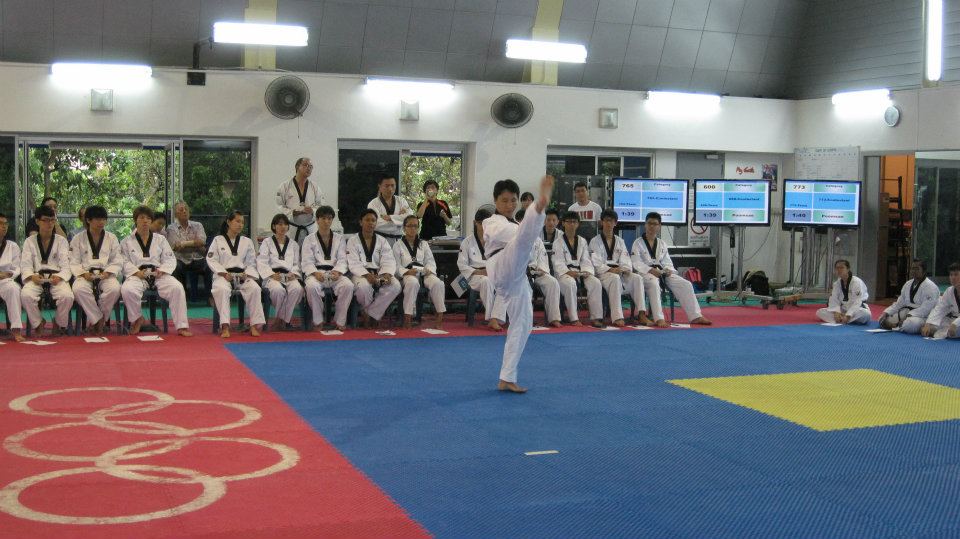 The Singapore Taekwondo Federation (STF) is conducting a Poomsae Referee Refresher Course for referees who wish to revalidate their refereeing licences so that they can officiate in the National Inter-School Taekwondo Championships.
The seminar will be held on Tuesday 8 March 2016 from 9.00am to 1.00pm at the National Training Centre.
Interested participants have to register at the STF before 8 March 2016 by completing the registration form, which is available in the Forms folder, and paying the fee of $30.00. On the spot registration is $50.00.