If you are one of the aspiring coaches who are anxiously waiting for their results, please bear with us. The results will be announced after all participants have completed their tests.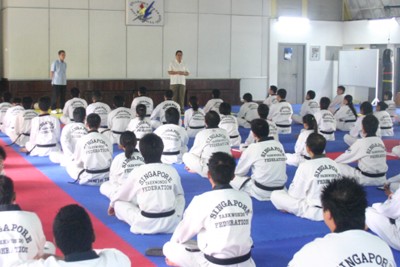 74 out of 80 eligible participants took their theory and practical tests on Sunday 25 November 2007 at the National Training Centre. The rest had been given special permission to take their tests on a later date because of extenuating circumstances. This should not be taken as a precedent.
As it is not fair to hold the results for too long, the Coaching Committee decided to hold the tests on Saturday 8 December 2007 at 5.00pm.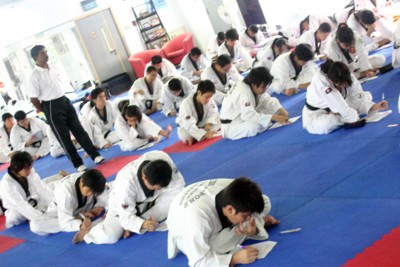 The following who are to take the tests on that day are requested to call Jolene or Theresa at 63451491 to confirm their attendance.
– Ang Kai Yin, Dawn
– Ang Kok Wee, Joseph
– Chew Hiap Luh
– Lee Hui Ting
– Mok Lip Wee
–          Yeo Kwee Kee