The Sparring Workshop, held on Saturday 18 August 2012 at the National Training Centre, was successfully conducted.  All the participants enjoyed the session and had their confident level increased by a couple of notches.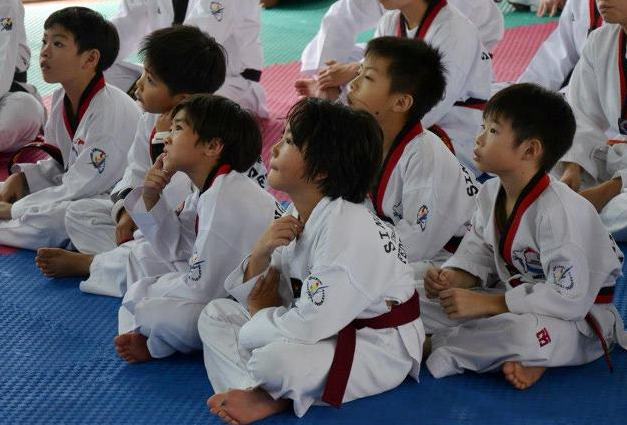 Mr Lai Han Seng, a champion in his own right, ran the workshop with the assistance of some national kyorugi squad members including, Jason Tan Junwei (World-ranked player, SEA Games bronze medalist and 10-time national champion). He was delighted with the positive attitude of the participants.
Please visit the Singapore Taekwondo Federation (Official Gallery) on Facebook for more photographs.