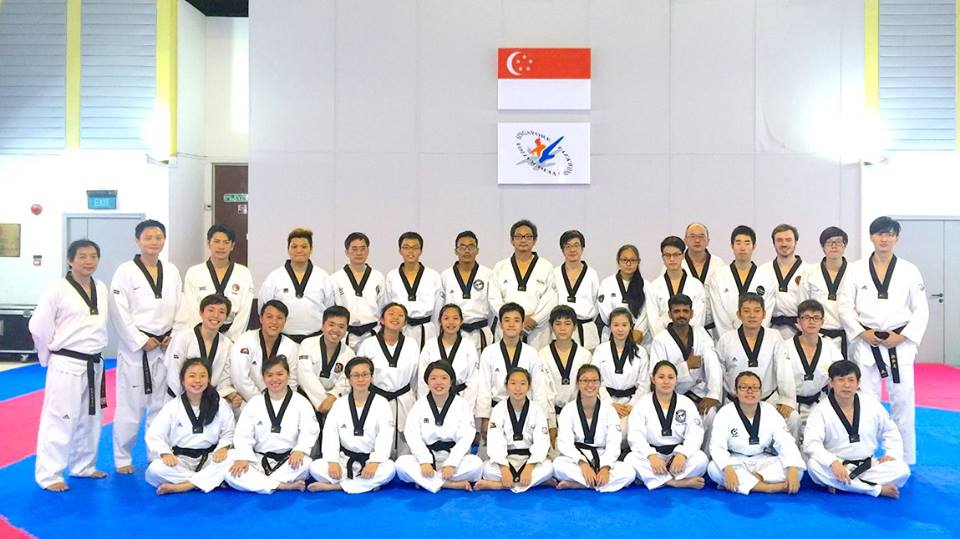 All participants in the recently concluded Poomsae Referee Course will be required to attend an extra session on Saturday 9 April 2016 at 1.30pm at the National Training Centre.
The results will be made known at the session.
Please call the Secretariat at 6345 1491 to register. Participants who do not attend the session will be considered as unsuccessful in the course.