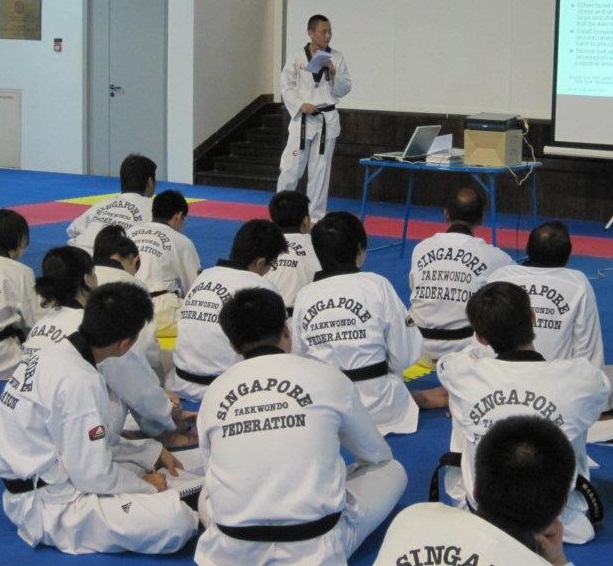 The Singapore Taekwondo Federation has decided to release the NCAP (Level 2) results after the National Taekwondo Kyorugi Championships so that coaches do not need to upgrade their coach passes which would incur an upgrade fee.
Participants in the course must have their current coach pass validated at the competition venue to enable them to accompany their players into the field of play.
Please report to Ms Theresa Lee at the venue or participants may have their passess validated at the office before the tournament.