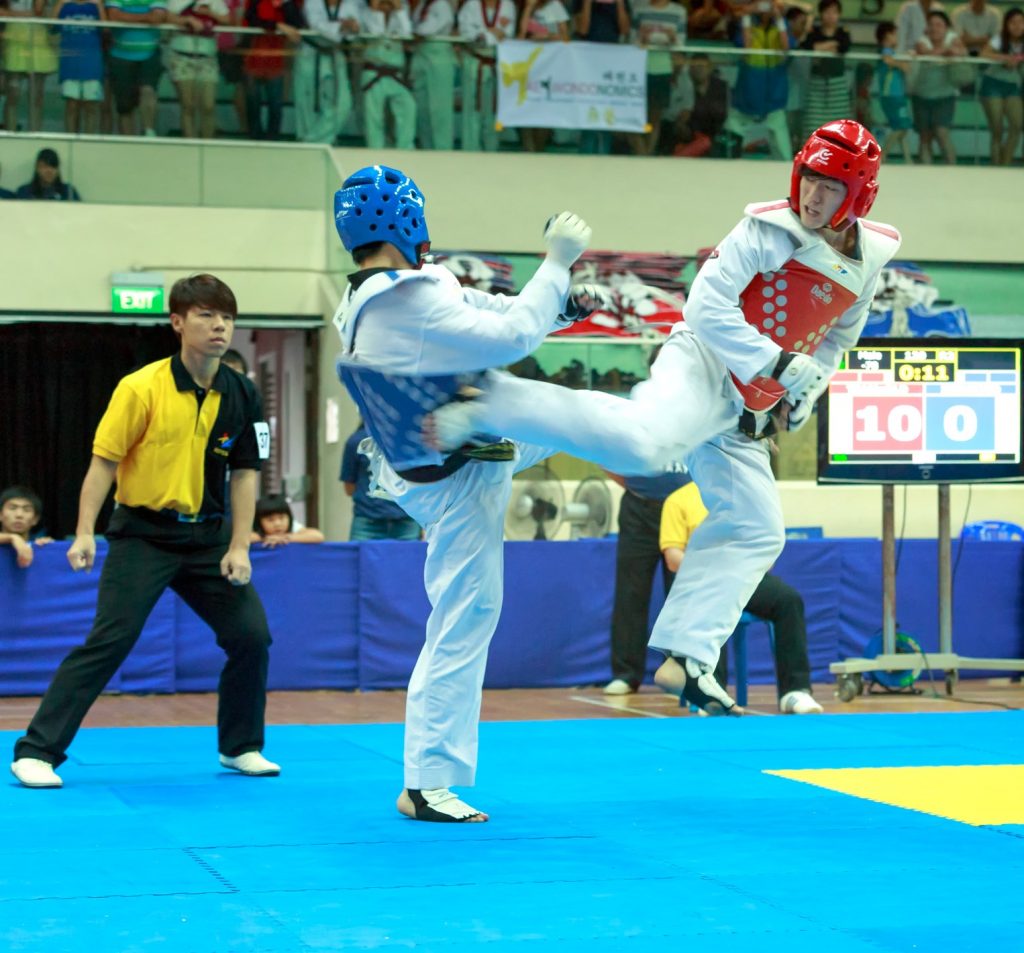 The Kyorugi Referee Refresher Seminar will be held on Sunday 24 July 2016 from 1.30pm to 6.00pm at the STF National Training Centre.
The National Training Centre will be opened on Friday 22 July 2016 from 7.30pm to 9.00pm for referees who would like to practise the scoring for their test.
A reminder to referees who had officiated more than 30 hours in the kyorugi events at the National Inter-School Taekwondo Championships that they must present their referee booklet at the seminar for confirmation. Otherwise they will not be exempted from taking the tests.