More than 130 members turned up for the annual Chinese New Year Party which was held on 15 February 2013 at the National Training Centre. They comprised Management Committee members, Sub-Committee members, club leaders and coaches, grandparents and parents, TEAMgOLD members, National Squad members and more.
The other members of the WTF Taekwondo Peace Corp also received a certificate and trophy each in recognition of their contribution to the promotion of taekwondo.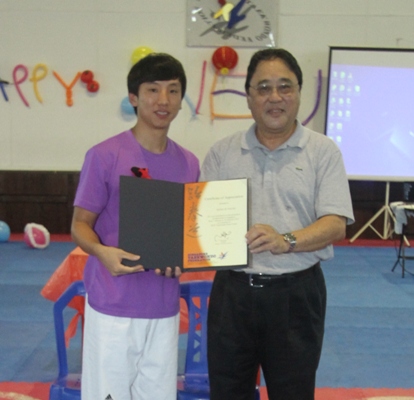 After the simple ceremony, the event continued with food, fun and games. Food and tidbits were generously served. However, they did not seem to be the main attraction as the attendees were distracted by the scintillating taekwondo demonstration, the fun games, the many prizes and the generous lucky draws. For the not so young, it was the company and the drinks which they brought for the 'happy hours'.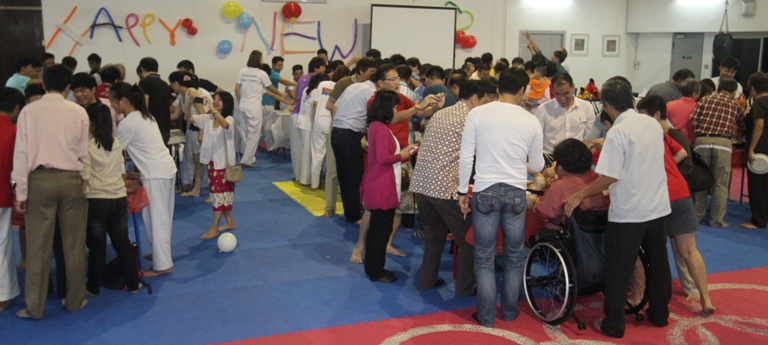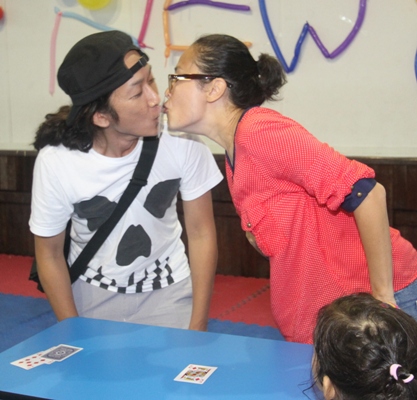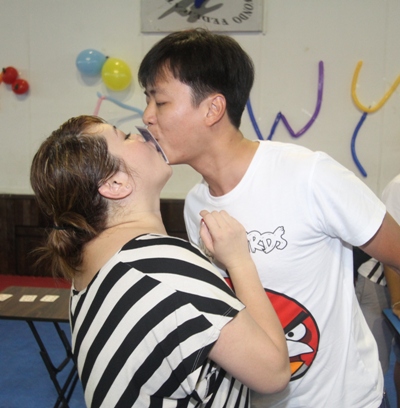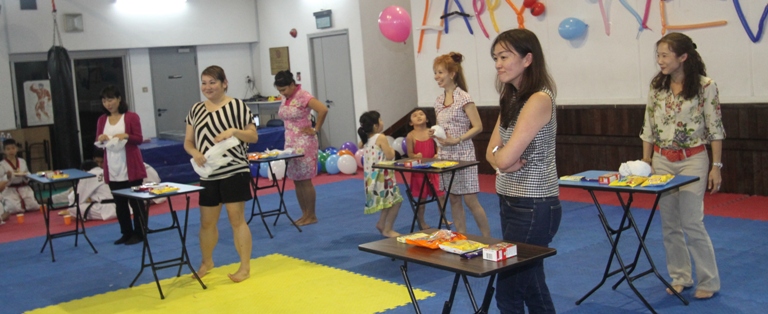 It was a great party which saw a record number turning up since the event was inaugurated almost ten years ago.