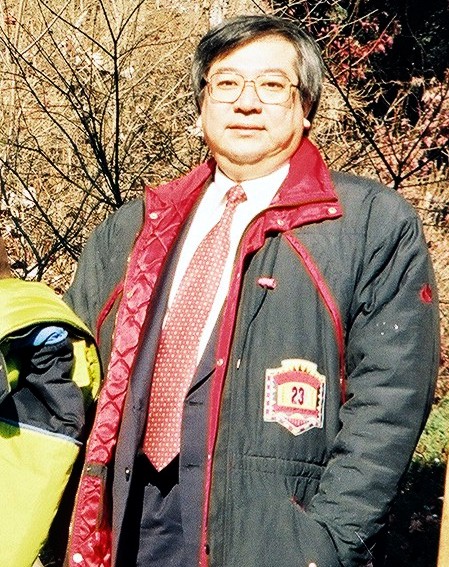 A memorial service will be held for Stanley Yeo on 28 August 2011 at 3.00pm at Blk 259 Tampines Street 21 void deck. It is specially arranged by friends of Stanley.
Taekwondo members and friends who know him may the opportunity to pay their last respect.
For more information, please contact Mr Lim Keng Leong at 9061 6858.