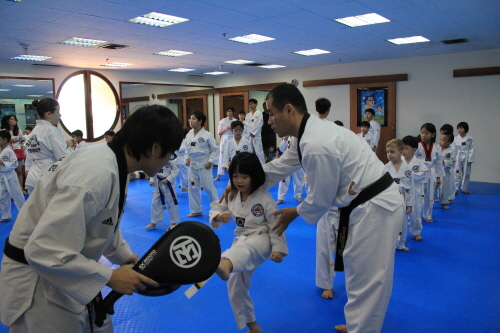 Kyunghee Taekwondo is looking for a part-time instructor for its school at Beauty World Centre, 144 Upper Bukit Timah Road, #03-37.
he working details are as follows.

– Weekdays and Times:

Fridays 3:00pm to 7:00pm



– Weekends and Times

Saturdays 9:00am to 4:00pm

Sundays 9:00am to 4:00pm


The applicant must be at least a 1st dan black belt. Coaching or teaching experience in taekwondo will be an advantage.
If you are interested, please send your resume to kyungheetkd@gmail.com or contact Julia at 84321177 for more information.