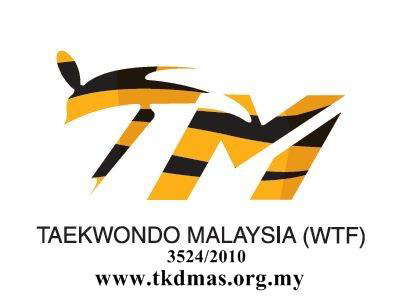 Another opportunity is open for affiliates to participate in an international competition organized by Taekwondo Malaysia.
If your club is interested to field a team for the SPORTEXCEL-NSC-MILO-TM NATIONAL JUNIOR AND SENIOR TAEKWONDO INTERNATIONAL INVITATIONAL CHAMPIONSHIP 2015 which will be held from 25 to 27 of September 2015 at the Stadium Badminton Kuala Lumpur, Kuala Lumpur, Malaysia, the full details are attached.
Participating clubs will be responsible for all matters and expenses pertaining to the competition.  While club may liaise directly with the organizers, all correspondences must be copied to the Singapore Taekwondo Federation.