Getactive! Singapore Pesta Sukan 2019 Taekwondo (International)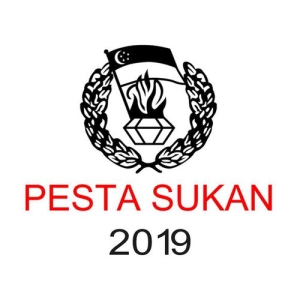 GETACTIVE! SINGAPORE PESTA SUKAN 2019 TAEKWONDO (INTERNATIONAL)
Registration for the above competition is open, kindly register at STF Office.
We refer to the 1st RN International Taekwondo Championship 2021organised by Galle District Taekwondo Association, Sri Lanka. Registration for Poomsae and Speed Kicking Competition ends...
We refer to the Bangabandhu International Virtual Taekwondo Championship Bangladesh 2021 organised by Bangladesh Taekwondo Federation. Registration for the competition starts on 22 November 2021...