Getactive! Singapore Pesta Sukan 2019 Taekwondo (International)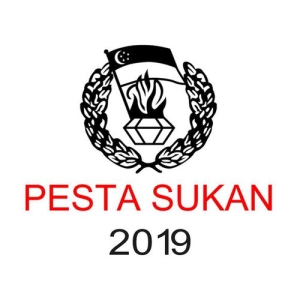 GETACTIVE! SINGAPORE PESTA SUKAN 2019 TAEKWONDO (INTERNATIONAL)
Registration for the above competition is open, kindly register at STF Office.
In spite of the challenging circumstances under which COVID-19 have impacted Sports Federation's ability to organise sporting events in 2020, World Taekwondo and World...
We refer to the Online 2020 World Taekwondo Open Poomsae Championships organised by World Taekwondo.  Registration for this Open category completition has commenced and ends on 13...