The Singapore Taekwondo Federation (STF) is pleased to announce that the 2015 International Schools Taekwondo Championships will be held on Tuesday 14 April 2015 at Toa Payoh Sports Hall.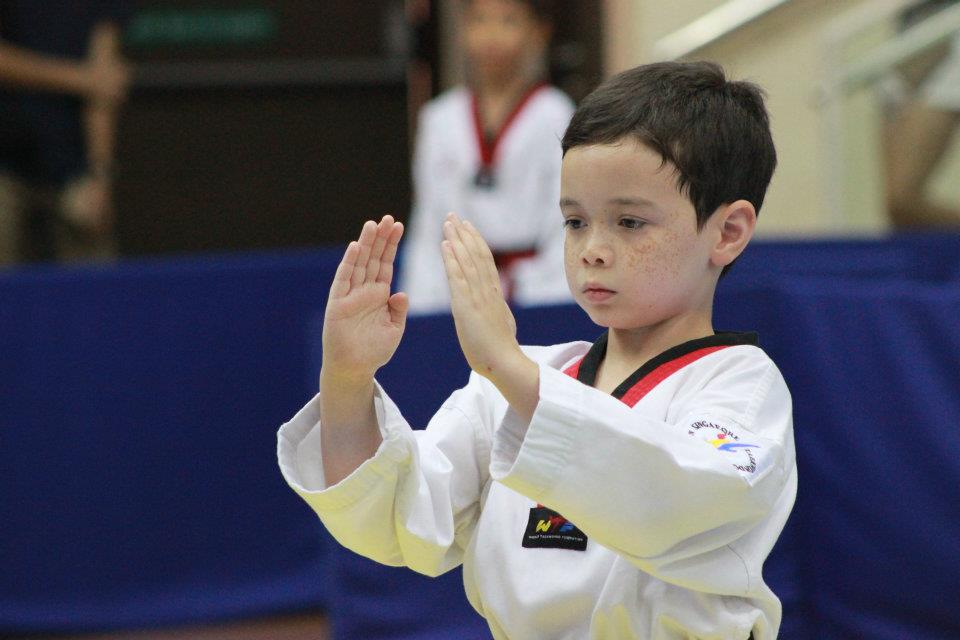 Invitations are extended to the following international schools in Singapore.


If your school is not listed above, please call the Secretariat at 6345 1491 to be included in the invitation.
The outlines which include the registration forms are attached.
We look forward to the your continued support of the event.