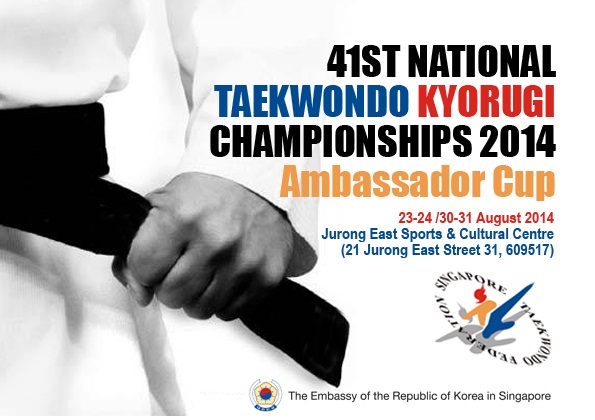 The team managers briefing and drawing of lots for the Ambassador Cup National Kyorugi Taekwondo Championships will be held on Sunday 17 August 2014 at 4.00pm at the STF National Training Centre.
The programme and blank fixtures are attached.
Please print a copy of the blank fixtures for the briefing. Club officials are advised to check the competitors' names and their events for any mistakes. Any amendments or verifications must be made before the drawing of lots.