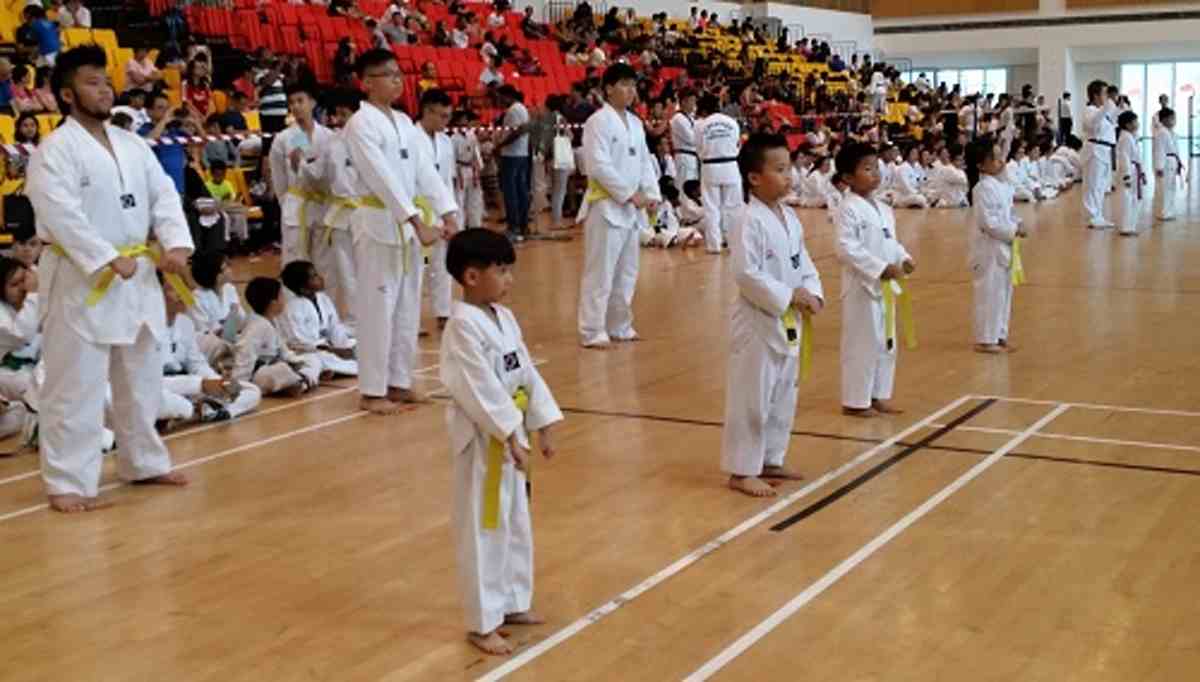 The next Grading Preparation Workshop will be held as follows.
Date
Sunday 4 April 2019
Time
2.00pm to 5.00pm
Venue
STF National Training Centre
Blk 80 Lorong Limau
#04-191
Singapore 320080
Dress Code
'Dobok'
Certification
Certificate of Participation
Fee
Closing Date – Friday 3 April 2019 – $32.10 (After GST)

After Closing Date – $53.50 (After GST)

(Fees paid are not refundable unless the application is rejected.)
The workshop is open to red (senior and junior), poom and black belt holders.

The primary objective of the workshop is to point out to participants their performance flaws and the areas they should work on from the examiners' perspective. This will give the candidates a better chance of passing.

During the workshop, participants will be briefed on the grading guidelines and the expectations of the examiners.

Coaches may use the information acquired by their students at the workshop as a basis to guide them for their grading.

All candidates who have attended the workshop are reminded to submit a copy of the certificate of participation with their grading applications.
For red (junior) and 1st poom candidates, a copy of the certificate should be attached to their grading cards. This is necessary for the examiners to give them special consideration, if required.
Do note that during this current Covid 19 situation, we will be limiting the number of participants to avoid over-crowding.
The registration form is available in the Forms folder.