We would like to invite your blackbelt members to participate in the course. If your Club does not have sufficient coaches, it will be a good opportunity for you to have more.
The course information and registration form are attached.
Although it is not necessary to complete the NCAP (Level 1) Theory to participate in this course, it is an advantage for blackbelts to do so.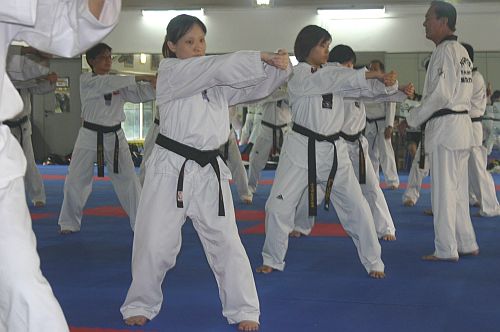 Participants who successfully complete this course will be qualified to apply for the Tournament Coach Pass (Kyorugi),

[webmaster] expired attachment was removed