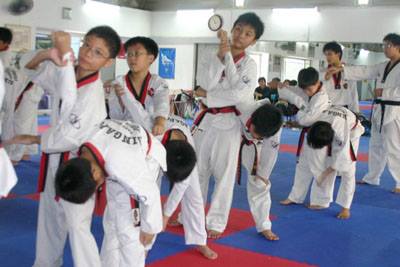 The Singapore Taekwondo Federation has received several requests by clubs to organize an Unarmed Combat Course (Level 1).
It has decided to conduct the course on 4 & 5 July 2015 at the STF National Training Centre for poom and black belt holders.
The course timings and other details are attached.  Please take note of the registration period and fees.
The registration form is available in the Forms folder.