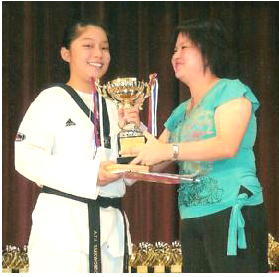 The Singapore Taekwondo Federation (STF) is in the process of planning its calendar of events for 2008.
All affiliated club officials and members are invited to provide suggestions on the types of activities that they want the STF to organize for them.
In order to avoid any clash of events, the STF would also appreciate it if dates could be given by clubs which have plans to organize STF-sanctioned tournaments.
Club officials and members may provide their feedback to Jolene or Theresa at 6345 1491 or by fax at 6345 1452.
The feedback will be invaluable for the STF to serve its affiliates better.