On behalf of the taekwondo community in Singapore, we record our sadness over the untimely death of Stanley Yeo Boon Thiang, a senior instructor. His recent passing came as a shock to many taekwondo members who knew him. Some of them could not believe the news as they had communicated with him not too long ago.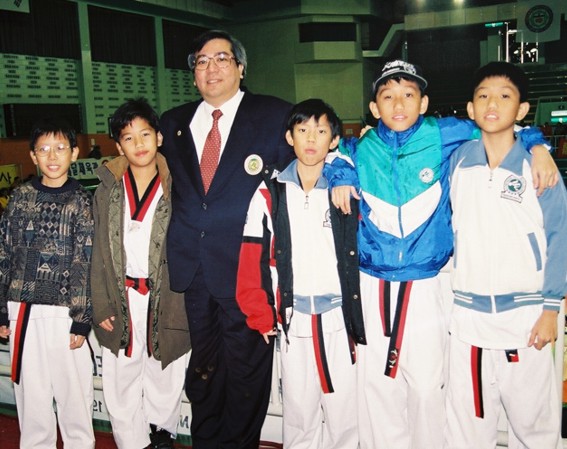 Although Stanley had not been active with the Singapore Taekwondo Federation in recent years, he had contributed to the development of the organization and taekwondo for a good number of years in various positions including Examiner, Referee Head, Course Conductor and Chairman of numerous projects. His passion for taekwondo saw him spend a lot of time, energy and resources to it.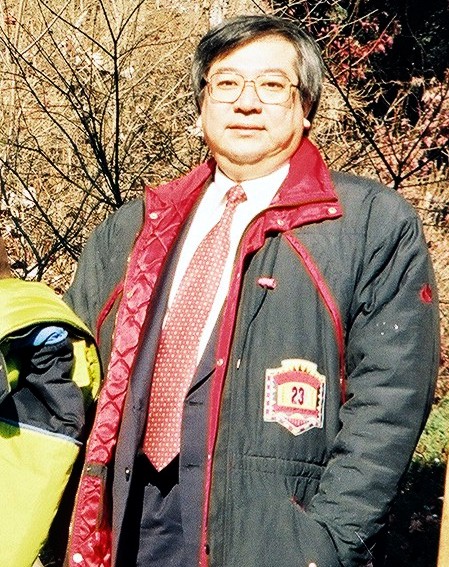 Stanley, a 6th degree black belt, was still teaching when he passed on. His friends and students would miss him dearly.Our sympathies and prayers are with his bereaved family. We wish them strength in dealing with their unexpected and sudden loss.