Two Youth Olympic taekwondo bronze medalists and one taekwondo world-ranked player are among the awards winners for the Singapore Sports Awards 2011 announced recently by the Singapore National Olympic Council.
Daryl Tan Jia Jun, Nurul Shafinas A Rahman and Jason Tan Junwei have been selected by SNOC panel for the Meritorious Award (Individual Junior).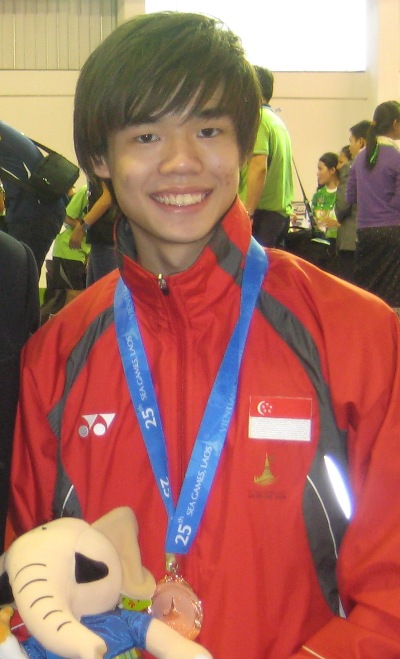 For Jason Tan, the Singapore world-ranked taekwondo player, it is his third award in as many years.
All recipients will collect their awards at the Awards Presentation Ceremony which will be held on 25 May 2011 at Orchard Hotel.
To the three exponents – Congratulations!