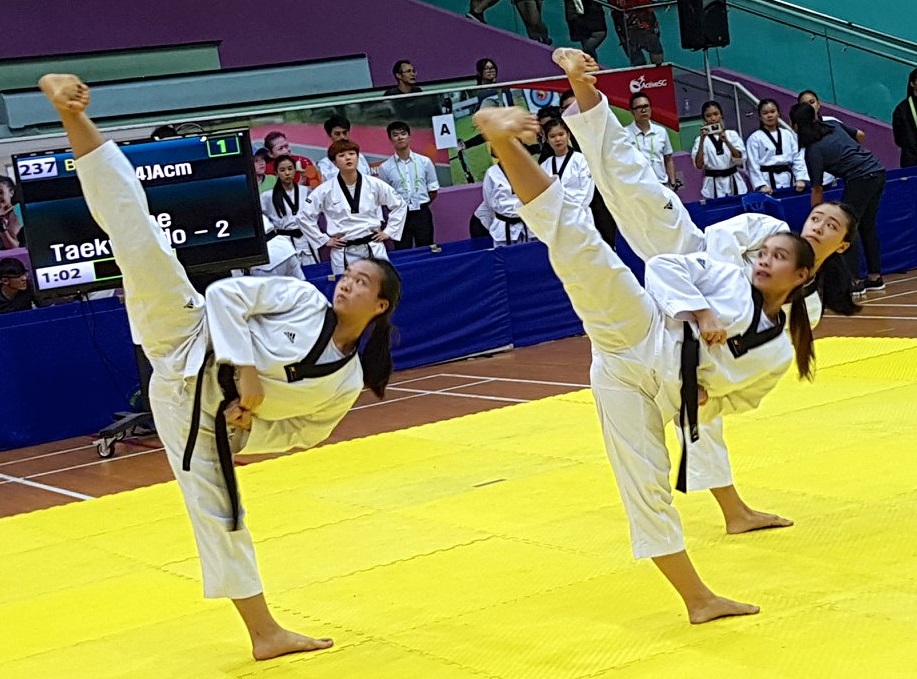 The 2019 National Taekwondo Poomsae Championships will be held on 25 & 26 May 2019 at Toa Payoh Sports Hall.
More information is available in the attached competition outline. The registration forms are also attached.
All participating team are remindded that they must provide at least one referee per every 30 participants for the duration of the championships to qualify for participation. The referee may not be the same person. For example, it is acceptable for a club to submit four referees, one each for every competition day. A club will be barred from future participation if its referee fails to fulfil his or her obligations without the approval of the Tournament Chairman.