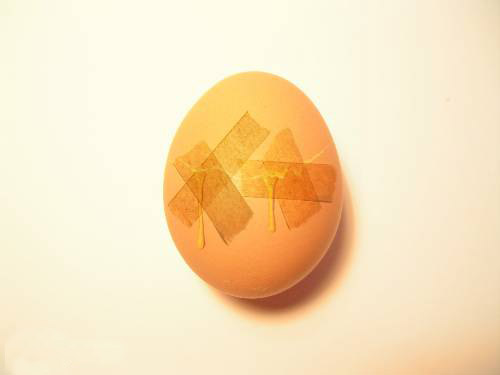 The Singapore Taekwondo Federation (STF) has placed a high premium on the safety of participants in all its activities – especially grading and tournaments as safety cannot happen by accident.
However, the STF recognizes that all its efforts will come to naught if club leaders, officials and coaches do not co-operate or are careless.
For the National 'Kyorugi' Championships, the STF would like to remind them to ensure that their athletes are prepared and fit for the competition. They should withdraw any athlete who is not feeling well on the day of the competition.
Doctor's clearance will be required for those with pre-existing medical conditions.
Before reporting at the inspection desk, it is the responsibility of coaches to physically check that their athletes don all the required protective guards which are in good repair and fit them well; have their nails trimmed; and do not wear anything that may cause harm to themselves or their opponents.
Among other things, the inspection desk officials have been instructed to ensure that all safety measures are strictly observed. Athletes and their coaches are expected to co-operate with them to make the competition safe.
Coaches will have to appear before the Sanctioned Committee if they are negligent or are caught slipping through or trying to slip through the safety checks.