Bishan Community Club coaches – Cheonk Choon Kiat, Terence Ng and Tang Tak Shiu, recently took the lead by cleaning and mopping the area where they have their regular training in the Bishan CC Multi Purpose Hall.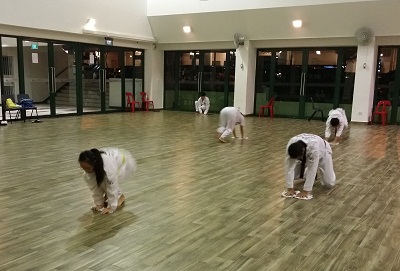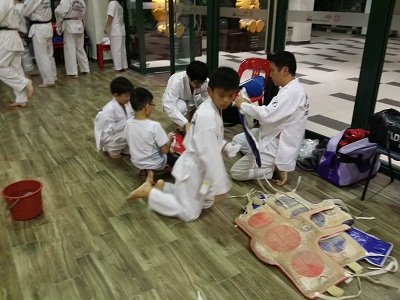 The students were taught to respect and take care of the area where they train. It was also a team bonding session and everyone enjoyed the activity.
Mr Rocky Go, Chief Coach, thanked his coaches for leading by example.