Six Taekwondo Peace Corps members – two supervisors and 4 instructors – paid a courtesy call on Singapore Taekwondo Federation (STF) President, Mr Milan Kwee.
On 23 January 2013, the four instructors (Mr Choi Dae Ho, Mr Jeong Je Young, Ms Lee Eun Soo and Ms Kim Jeong Hee) visited the STF Secretariat. After being introduced to the President, they were presented souvenirs to commemorate their visit.
Similarly the two supervisors (Ms Yoo Jae Hee and Mr Won Dong Hyun) who came to the Secretariat on 28 January 2013 were also given souvenirs.
Both groups from the Peace Corps spoke briefly with the President before a presentation was given to show them the development of taekwondo in Singapore. They were visibly impressed with the various initiatives of the STF including programmes like TeamgOLD and the Taekwondo with a Heart.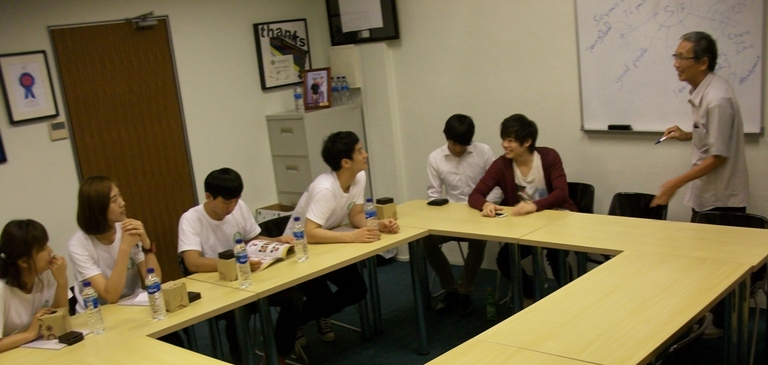 Replying to a question by the President, Mr Won said that he was happy with the arrangements made by the STF. In support of Mr Won's statement, Ms Yoo revealed that one of the instructors had requested to remain in Singapore for a longer period.
The supervisors left Singapore on the evening of 28 January while the instructors would be leaving on 25 February 2013. Club leaders and senior coaches could catch them in action in a performance specially arranged for the STF Chinese New Year Party which will be held on 15 February 2013.