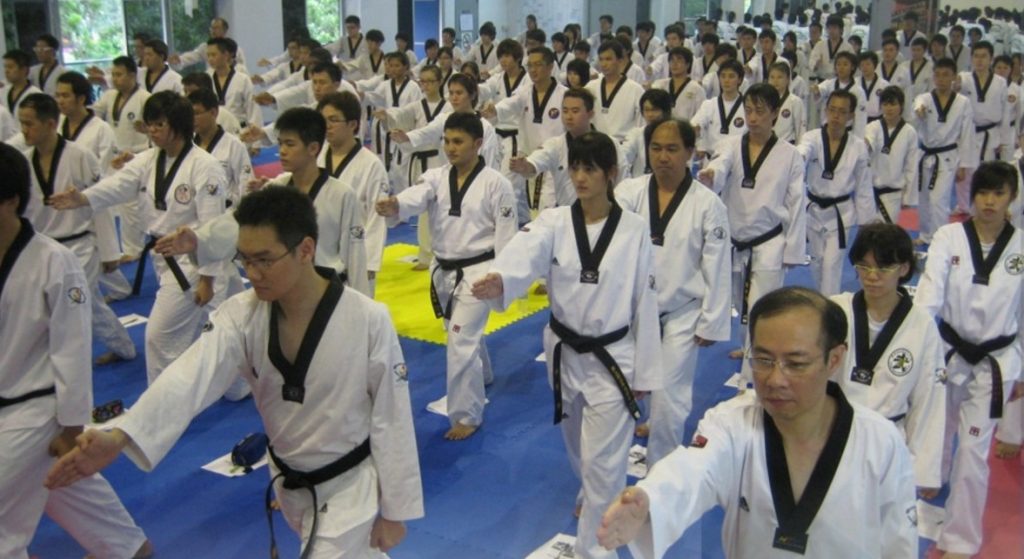 Responding to the feedback from participants in last year's Referee Refresher Seminar, the Singapore Taekwondo Federation (STF) has decided to make the following changes to the test format.
There will be no physical test. Nevertheless, the STF expects all national referees to maintain, if not enhance there physical fitness.
3 tests – theory, hand signals and match management and scoring – will be conducted.
The theory test will comprise multiple-choice questions requiring the candidates to understand the interpretations of the competition rules and regulations. All the questions will be highlighted and answers provided during the lecture. Any candidate with two wrong answers will fail the test. Therefore, it pays for candidates to be attentive and ask questions if they require clarifications.
In order to help candidates pass the theory test the first time, there will be questions which require the candidates to apply the rules and regulations. For every two wrong answers for the multi-choice segment, the candidate can make up with one correct answer in the application section.
Hand signals and match management will be judged based on the candidates' performance during practice. Effort and willingness to learn will be the main criteria for passing the test.
The educational scoring tool will be used for the scoring test. Candidates will watch 10 to 20 clips and register their scores, as they watch the clips, using the scoring instruments. The machine will calculate and provide the outcome of their judgment.
The new test format strives to give candidates the best chance to pass and, at the same time, maintain the quality of national referees.
As a reminder, reciting of the STF pledge is a basic requirement.
Please email the STF at stkdf@mail.com if you require clarifications or more information.